About
Dylan C. Israel
Senior Engineer, Mentor, & Educator
---
As a self-taught engineer who went from pizza delivery driver to six figure dev. Dylan has a passion to help others succeed in the same fashion. He has several side projects the most well known include his YouTube channel that has millions of views and 60,000+ subscribers and his Udemy courses.
---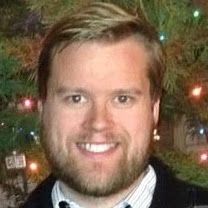 Erik Hanchett
Software Engineer, Author, & Educator
---
Erik Hanchett is a software developer, YouTuber, blogger, and sushi aficionado. He's been writing code for over 10 years. Erik's authored two books, the Ember.js Cookbook and the newly released Vue.js in Action. He currently resides in Reno, Nevada, with his wife and two kids. You can find more information from Erik at his blog.
---